Hi, I am Liane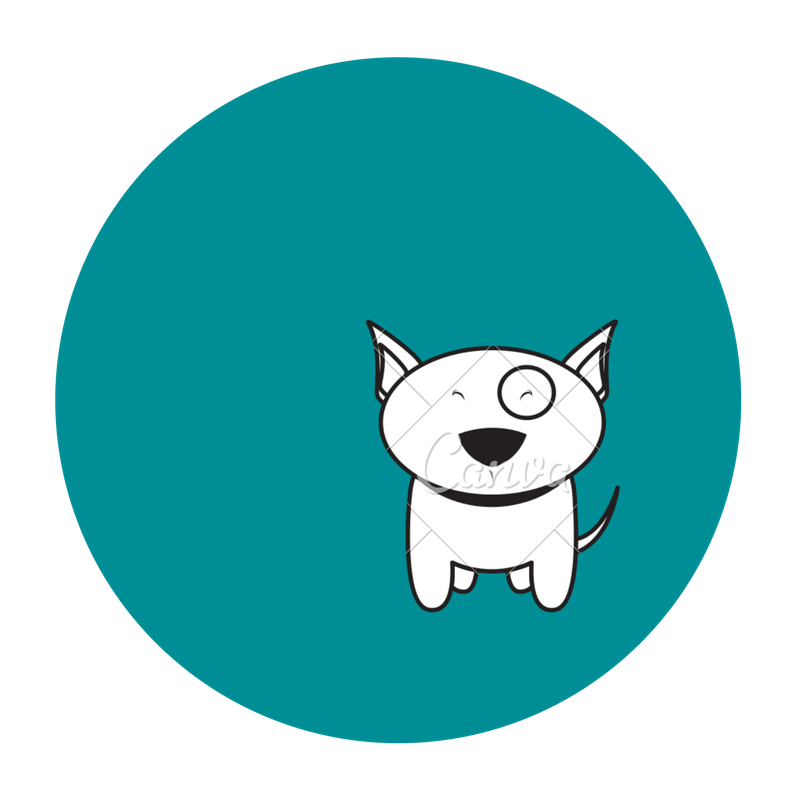 and I help curious and independent people build online courses. Most of you have gifts and skills that you should share with the world.
Do you want to get started today to dare and share your knowledge? Whether you are already teaching or whether you are new at this, you are on the right platform to help you realize your dreams.Maybe you teach a class in your town or city and you have the firm conviction to let the world know of your unique skill or knowledge? You may have been nursing a great idea about how you can reach out to a bigger audience through the powerful tool of the internet?
The unavoidable reality of today's world is that we live in a time where information is key. The ability to have smooth and fast access to vital information is what gives you that significant edge. Truth be told! The virtual world nowadays is a wonderful addition to the physical world. This is the biggest game changer of the 21st century.
The most formidable way to get this done is through a virtual community. Don't be shocked that people now practically live their lives on the internet. What do I mean? They connect with friends, discuss politics, watch films, buy clothes, shoes and bags, they seek assistance and learn online. Businesses, religious and international organizations use the internet to connect to the world.
Millions of people daily seek new, creative and viable means of leveraging the powerful tool of the online platform.

Are you a fitness expert, a seasoned writer, an artist, an instrumentalist, a photographer, an experienced chef, a designer? You are the master of your craft! You need a broader audience that can give you fulfillment, good financial reward and a pathway to boundless possibility. This can be achieved through the set up of your online course.
Teaching is fast changing and it is no longer confined to the four corners of the classrooms. It can be done anywhere and at any time. Learners don't need to go to the teachers, teachers don't need to go to the learners. Teaching and learning can now be scheduled at the learners and teachers' time and place.
When you ask people why they are opting for online courses to boost their businesses, for students to get a degree, or for experts in a field to build their brand, they are quick to tell you the following:


I LEARN AT MY OWN PACE
Online courses offer the opportunity to learn at your own pace while traditional learning doesn't accommodate that. If you don't understand a particular concept, you need more time to digest what you have learned. With online learning you won't be rushed into the next chapter before you have had the chance to comprehend what you just read.


I CHOOSE WHAT TO STUDY, I PUT MY OWN CURRICULUM TOGETHER
With online learning, you are free to choose your own curriculum. You do not need to follow a rigid program set by someone else. You can focus on your interests and the material you need, to acquire certain skills.


I AM FLEXIBLE
With online studying, you are not bound to a classroom but you can learn at the comfort of your home or any other place at the time you wish.
As the course author, you will...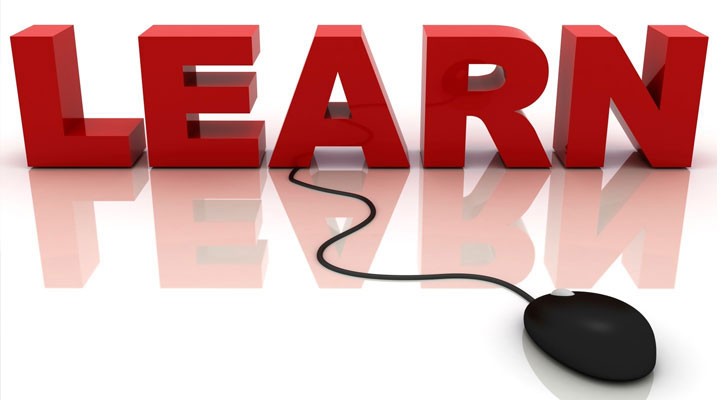 REFINE YOUR SKILLS
The teachers who love and dare to share there skills or passion with a broader audience are naturally compelled to research more, dig deeper, and become more inquisitive. Your online students will challenge you with their questions. The interactions will refine your skills, widen your horizon, and help you gain significant resourcefulness.
HELP PEOPLE REALIZE THEIR DREAMS
By setting up an online course, you are helping people to not only solve problems, but to also realize their dreams. Little do you know that you have created a viable and feasible learning space. You reach people you would not meet face to face. Your courses will help people realize their dreams. You might make the world a better place. What do you think?
WORK TOWARDS YOUR FINANCIAL INDEPENDENCE
People who are masters of their craft may not financially benefit from it. Setting up an online course in the area you specialize in can help you create additional income. Some people make millions. The more you help people thrive, the more you become an authority in your field, the more you increase your audience and your financial opportunity.
In fact, the golden opportunities and the satisfying rewards you will derive from setting up an online course are limitless. All you need to do is to dare and share your skills or knowledge.