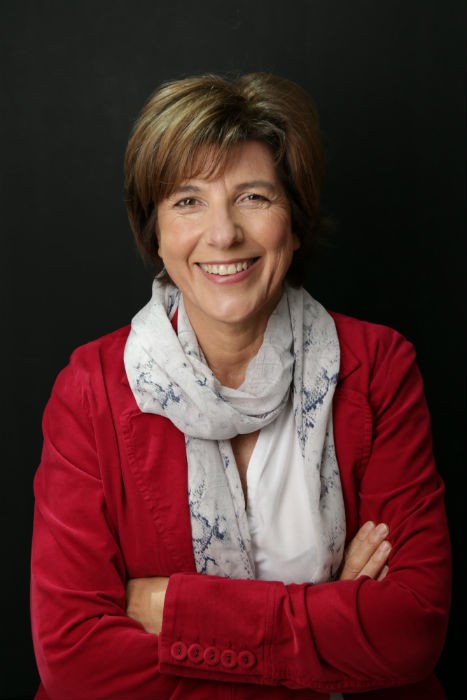 Liane Hack started her career in advertising, she worked 10 years as a key account manager for different major agencies. Then she moved with her husband to a couple of places in the US. They returned to Europe with their beautiful first born son and Liane decided to become a home stay mom.
Next to taking care of her now two sons, she used her "time off" to chase a handful of those many dreams we all share. She became a Yoga teacher and traveled to India to study and meet with T. K. V. Desikachar. Eastern philosophy shaped a lot of her thinking. She went on studying kinesiology and became a practitioner. Liane loves to help and guide people towards a better outcome.
"It has been very rewarding but there was still something missing. I felt too attached to one place, I needed to be able to move."
That's when she decided to take her skills online, helping others to become independent through building their own online courses. One of her projects is TAPASFORLIFE, an online platform offering bite-size courses to "taste". She helps people build their courses and markets them on the platform. Feel free to check them out on www.tapas-for-life.com
Liane now divides her time between Luxembourg, Belgium, The Netherlands and, for the sun, Portugal.