Hi and welcome to "dare & share"
Since you read this, chances are that you dwell on the idea of building your own online course. The reasons to do so may vary.
I know my main reason was to be independent from a certain location and be able to move any place, any time. Before I had to rebuild businesses. Why? As mentioned, I like to move. Now, if you work with people, they are not automatically willing to come along with you from one country to the other. This implies that you need start again, new environment, new faces, it's all exciting but not so good for business.
This was my main reason to start building my course online. Since I ran into these issues, I felt like other people might have the same. That's why I decided to help people on cross roads.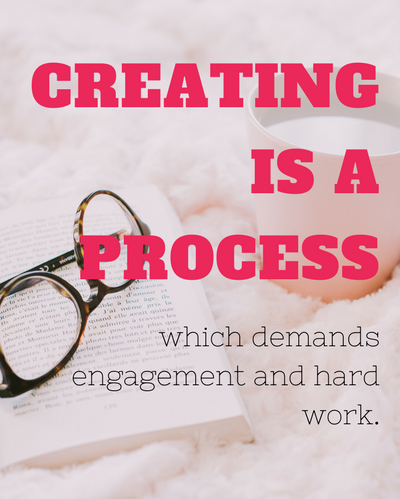 Now, your reason(s) might be a far cry from mine. You could live somewhere in the middle of nowhere and you do NOT like to move. You might wish to get in front of potential customers. You are looking for people who do not live in your remote area but who could still profite from your know-how and your offer.
You might be a home stay mom and you want to use the scant free time you have and start building your online business or...
...you feel this hunger for discovering something else, why not.
Every reason is a good reason.
This being said; this program is NOT for you
if you are in here for a quick buck.
if your reason is to make it easy on yourself and you plan on fabricating a "quick and dirty" course.
if you believe you should get this done in a couple of days.
...
And, last but not least; if you believe you can sell a product that has little to no value for the end consumer, this course is definitely not for you.
In essence, here is what I am trying to tell you. There are 2 types of people in this world. People who think that everything needs to come easy, they are not willing to invest a certain amount of effort and work...
... and people who know that creating is a process that demands engagement and hard work. Don't fool yourself; even sharing your passion is work. If you fall in the first category, I wish you all the best. Please do not read further because you will not find here what you are looking for.
If yet, you are willing to do what it takes to create a different path for yourself and others, please bear with me. Let me show you what I am offering: